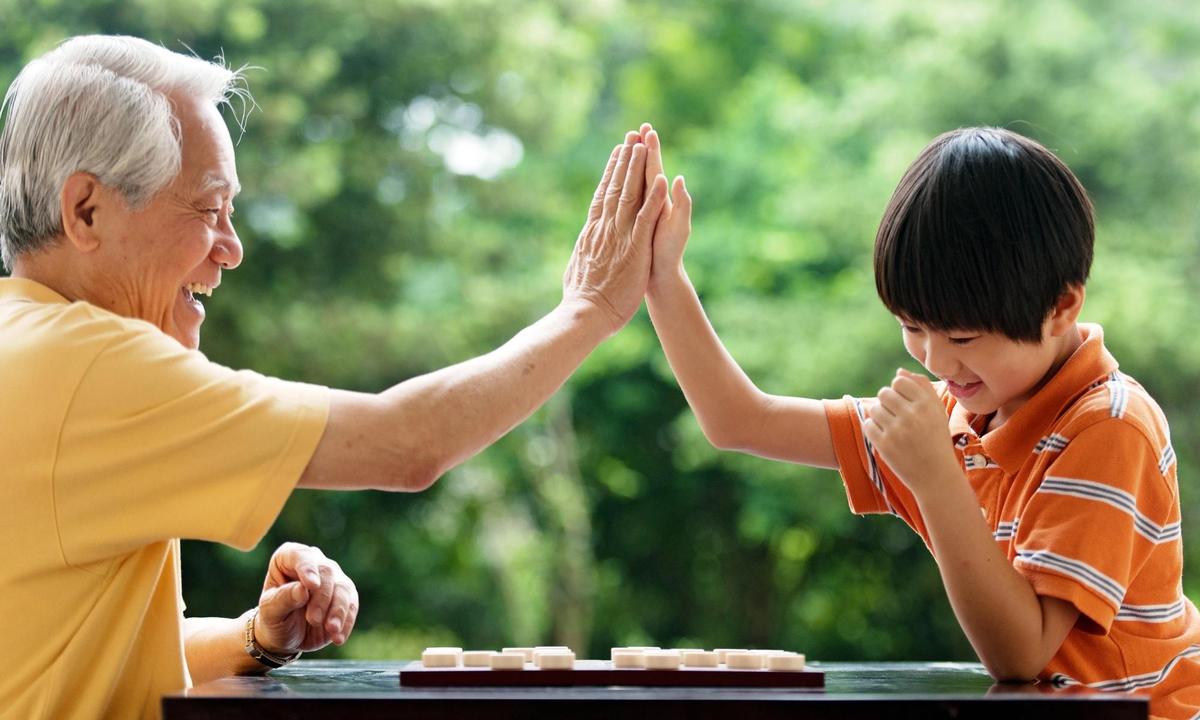 How many incidents that occurred in our childhood days do we still remember up until today, be they happy or sad memories? Think about your childhood and no doubt you will remember the day you received a certificate of achievement at school, or when someone praised you in a public gathering, and so on.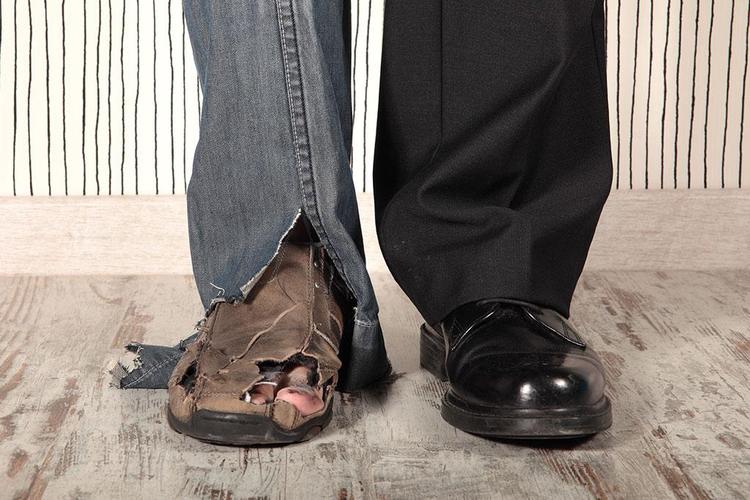 Many people today view manners in a commercial light. To them, only rich people's jokes are worth laughing at, and only their faults are considered small and worthy of overlooking. As for the poor, their jokes are unbearable and only worthy of ridicule, while their faults are magnified and they are shouted down. As for the Prophet , his kindness extended to both rich and poor alike.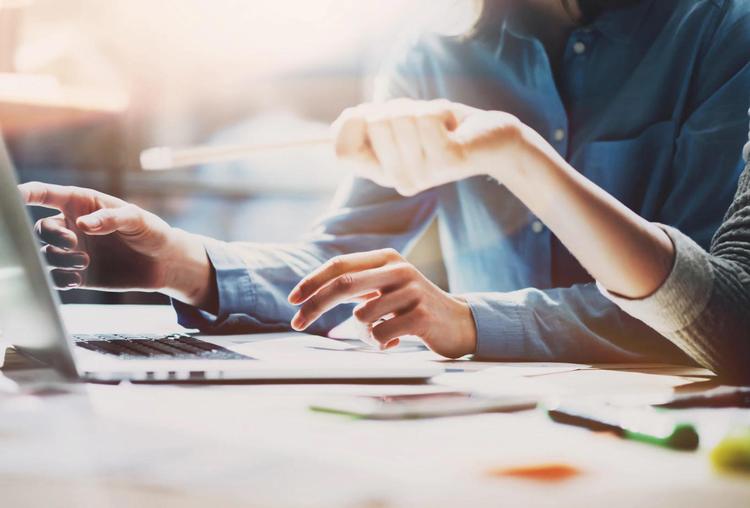 These skills give us physical pleasure, and I do not mean by this the pleasure of the Hereafter only. Rather, it is that pleasure one actually feels in this world. So enjoy these skills and practise them with the old, young, rich, poor, near or far. Use these skills with them in order to guard yourself from their harm, to earn their love, or to rectify them. 'Ali bin al-Jahm was a very eloquent poet, but he was a Bedouin. The only life he knew was the desert life. The Caliph, al-Mutawakkil, was very powerful. People would go to visit him and return with whatever they wished. One day, 'Ali bin al-Jahm entered Baghdad and it was said to him, "Whoever praises the Caliph is bestowed with honour and gifts." 'Ali became excited and went to the Caliph's palace. There he saw the poets reciting their poems in praise of the Caliph and returning with gifts. Al-Mutawakkil was known for his authority, awe and power. 'Ali began to praise the Caliph with a poem in which he likened him…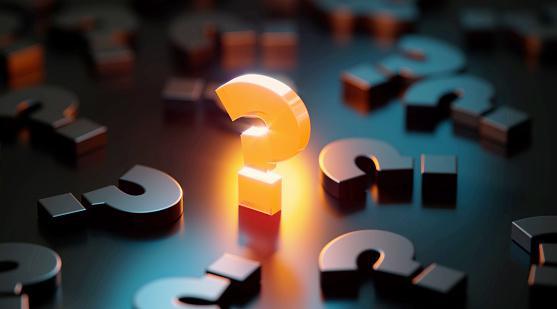 Who is the most beloved to you?
You will become the most proficient in using the various skills in dealing with others when you treat everyone in such a way that he thinks of himself as the most beloved of all people to yourself. For instance, you should treat your mother so grandly that she begins to think you have never treated anyone in such a fine manner. You can say the same about the way you should deal with your father, your wife, your children, and your colleagues. In fact, you can say the same about someone you meet only once, such as a shopkeeper, or a petrol station attendant. You could get all these people to agree that you are the most beloved of all to them, if only you can make them feel that they are the most beloved of all to you!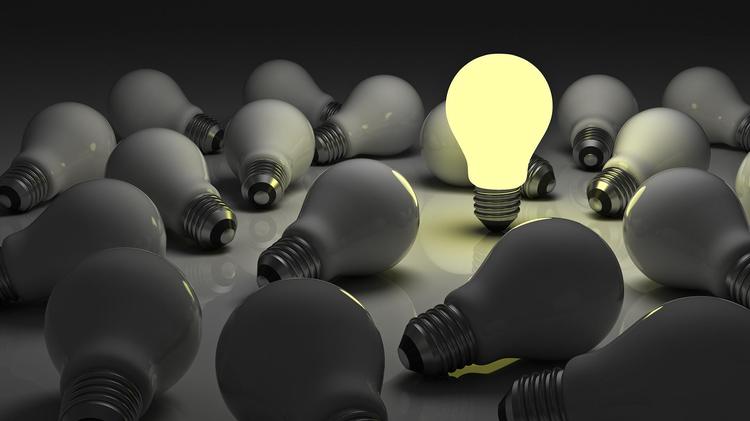 Why is it that some people's discussions end in argument while others may discuss the same subject and end their discussion in a friendly manner? It has everything to do with the skills of holding a discussion. Why is it that when two people deliver the same sermon with the same words, you find that among the audience of the first person someone is yawning or sleeping, another is playing with a prayer mat, and others are repeatedly shifting, whilst the audience listening to the second are listening attentively to the sermon, such that they cannot even blink an eyelid nor of what is being said? It has everything to do with oratory skills. Why is it when so-and-so speaks in a gathering, everyone listens to him attentively and focuses on him, whereas when someone else speaks, they began to talk about other side issues and start reading their text messages? It has everything to do with the skills of verbal communication.